I have prepared a basic hypnosis course for you, with which we get into the background of hypnosis and its implementation in therapeutic work.
I have used the approach I teach in the course with my clients for over 20 years.
This course is the basis for further study of hypnosis and hypnotherapy.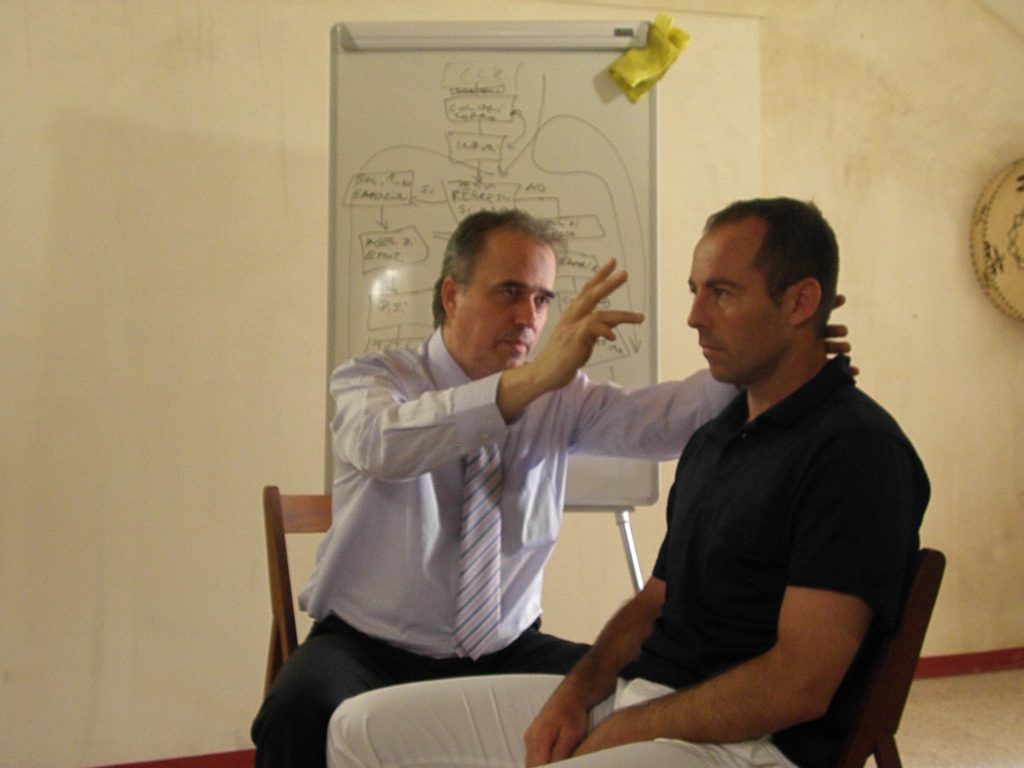 You will learn:
What is hypnosis?
How does hypnosis work?
Performing hypnosis
In what way does the client experience hypnosis?
What about the depths of hypnosis
What is possible and what is not possible in hypnosis?
And much more.
The course also includes a manual in PDF format. This manual is designed for real-life applications of hypnosis.
I have personally been conducting the same courses live since 2005. In these courses, participants hypnotize each other for the first time, even though they have never done it before.
The same awaits you. After studying the course, sit down with your loved one and see how they accept hypnosis.
Don't be surprised by the success.
The course is verified and has already been studied by hundreds of people. In my education, it is mandatory and is the basis for further education.
ATTENTION - The course is held in my native language - Slovenian with English subtitles. Subtitles are of high quality and verified.